Art Tatum
Jazz Heritage Festival Toledo 2005

Spread a blanket or pop-up a lawn chair and start
rolling on the river. The Maumee River, that is.
Experience the ultimate in musical interpretation.
The world's best jazz masters at work and at play.
Home-grown and international talent. Tasty.
"The Woodstock of Jazz."




(Click Picture for Gallery)
Back Stage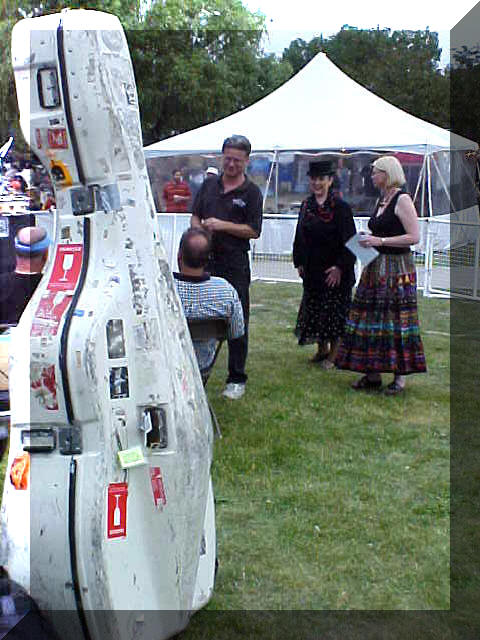 Onstage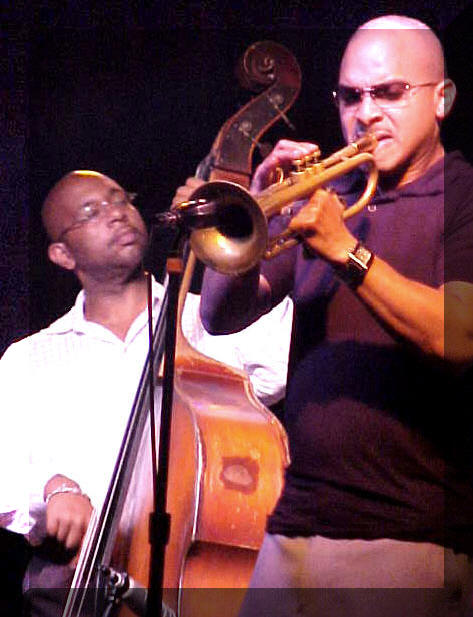 Center Stage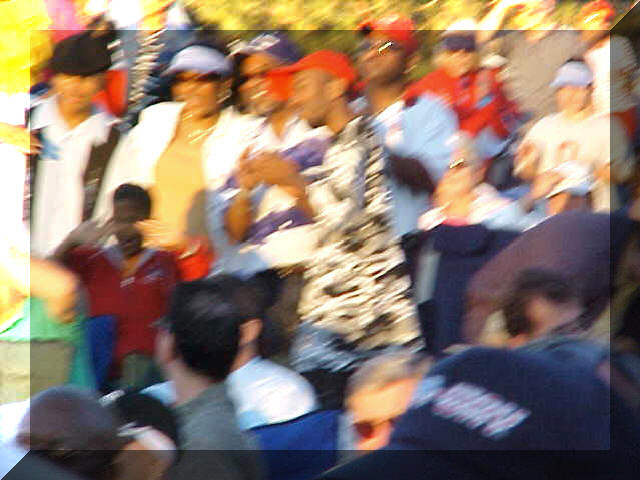 Jazz Festival 2004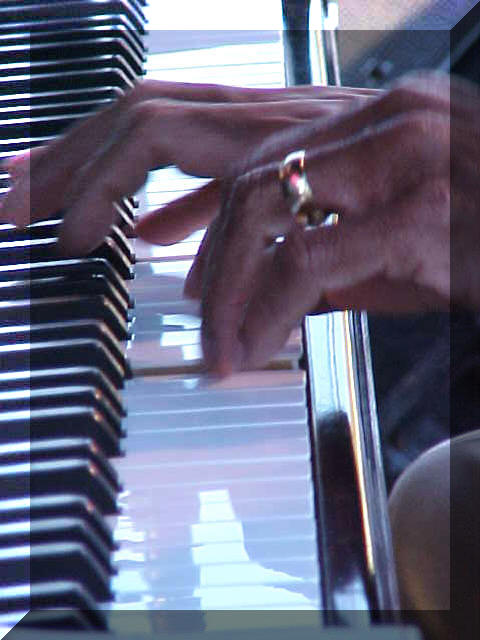 Links:
Toledo Jazz Society
Blade-- Suzanne Carroll: Lemmon
Blade-- Yonke Gilbert Mayfield Yonke